We have received your donation
Many thanks for your generous support!
An email with your donation receipt is on the way.
Didn't receive an email? Check your Junk Mailbox
first then Contact Us for assistance.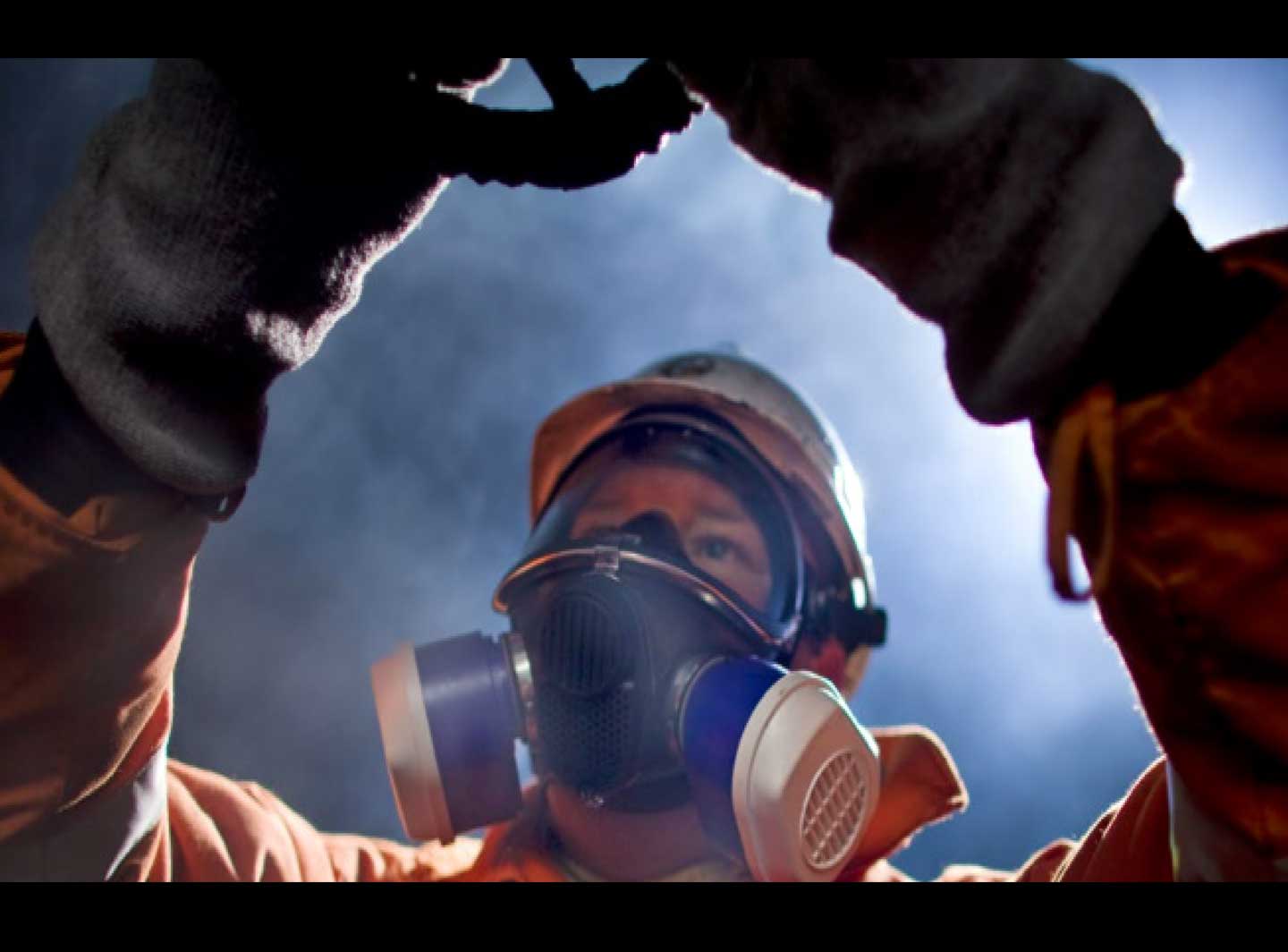 AIOH Foundation
We are a Health Promotion Charity registered with the Australian Charities and Not-for-profits Commission.
Donations of $2 or over are tax deductible in Australia.
We accept credit card donations via PayPal. Successful payments will be instantly issued with a Donation Receipt from the AIOH Foundation.
Want to contribute via bank transfer?
Contact us for details.