We are a Registered Health Promotion Charity
We promote the
principles of
occupational
hygiene

Our aim is the prevention
and control of workplace
occupational diseases
in Australia.
A hidden epidemic
Occupational illness
Australians are losing their lives prematurely from workplace illnesses. We are committed to helping to reduce the tragic impact of occupational disease on workers, their families and society.
Our Approach
Advocacy to better define the burden of workplace diseases; support for education & training; develop industry affiliations to have greater community reach; support research through our grant program.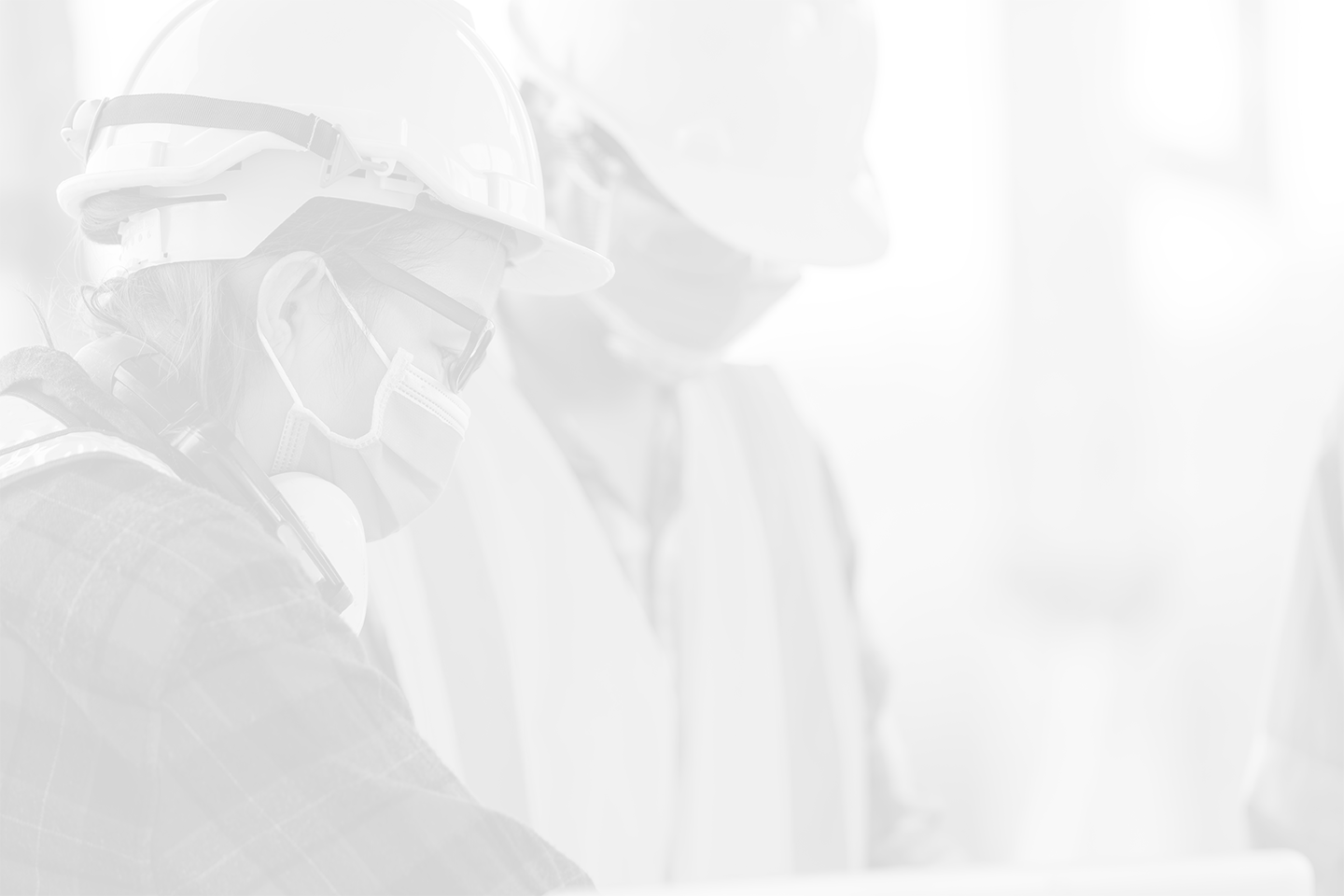 GCG and the University of Queensland were awarded a grant to investigate exposures to quaternary ammonium compounds in cleaning occupations. The grant will also assist in developing an assessment of the risk of exposure to these group of chemicals.

Read more

Do you have a project that will help achieve our purpose of promoting the principles of occupational hygiene in the prevention and control of occupational diseases in Australian workplaces?

Read more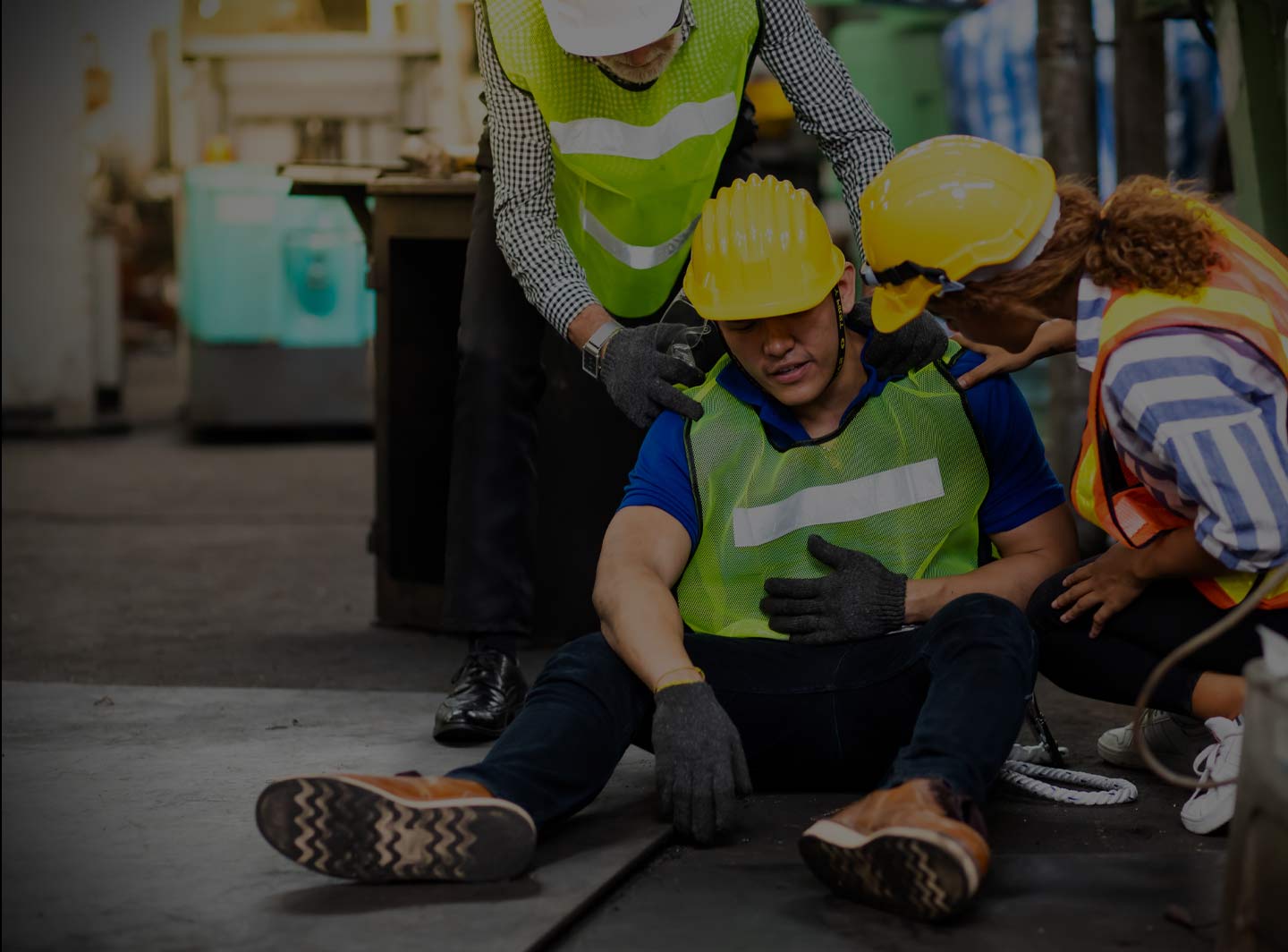 A call to action
Safe Work Australia
report that workers in Australia are 8 times
more likely to die from an occupational illness
or disease than an accident at work.
---
Occupational hygiene is the
---