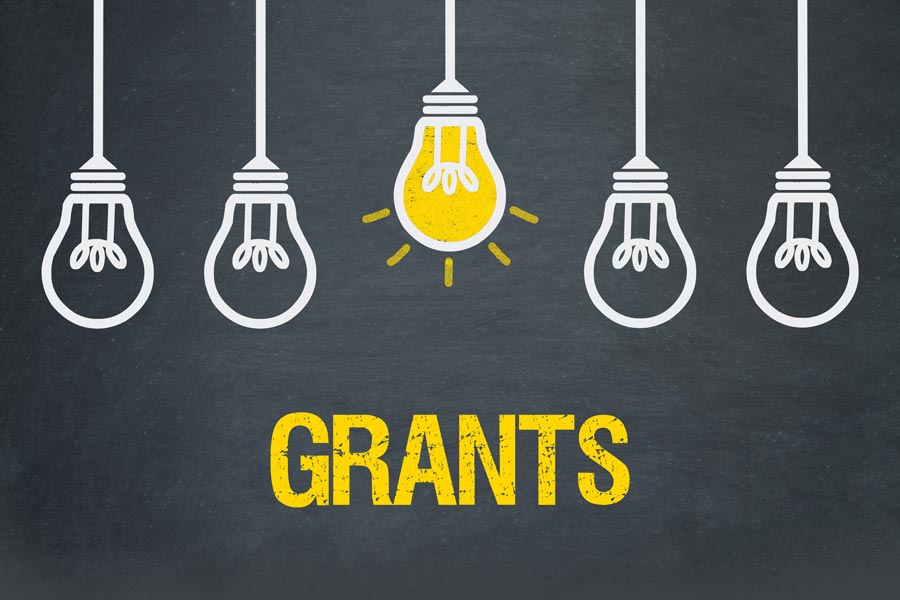 Grant applications
closing date for applications is 31 December 2023
Our flagship program
Promoting Research
Grants are awarded to organisations with projects that will help achieve our purpose of promoting the principles of occupational hygiene in the prevention and control of occupational diseases in Australian workplaces.
In addition, as a health promotion charity, grants made by us must demonstrate a benefit to the public. This might be in the form of free publication of project outcomes or project outcomes that benefit members of the public. Examples of workplace diseases may be found in the Safe Work Australia booklet "Deemed Diseases in Australia".
Calls for applications are made at the discretion of the Board and Grants of up to $10,000 will be considered.
The first 2023 grant was awarded to the Cancer Council WA for their submission to improve the understanding of the risks of Diesel Engine Exhaust. The funds will be used by the kNOw Workplace Cancer Program to develop and deliver a number of initiatives including digital resources, an awareness campaign

Professor Lin Fritschi of Data Scientists Pty Ltd is the recipient of the third grant of $10,000 for the project: Using a design thinking approach to create a unique digital tool to assess hearing loss risk from noise and ototoxic exposures.

The funds will be used as part of the KNOW Workplace Cancer Program to develop, disseminate and evaluate a targeted and engaging digital silica dust campaign for workers in the Australian artificial stone industry.