Part of our strategy is to support research projects
At the end of 2019, the AIOH Foundation published a paper advocating for improved reporting of occupational disease deaths in Australia. It highlights the deficits in Australia's occupational disease fatality reporting compared with other similar countries and outlines why this is preventing effective prevention measures.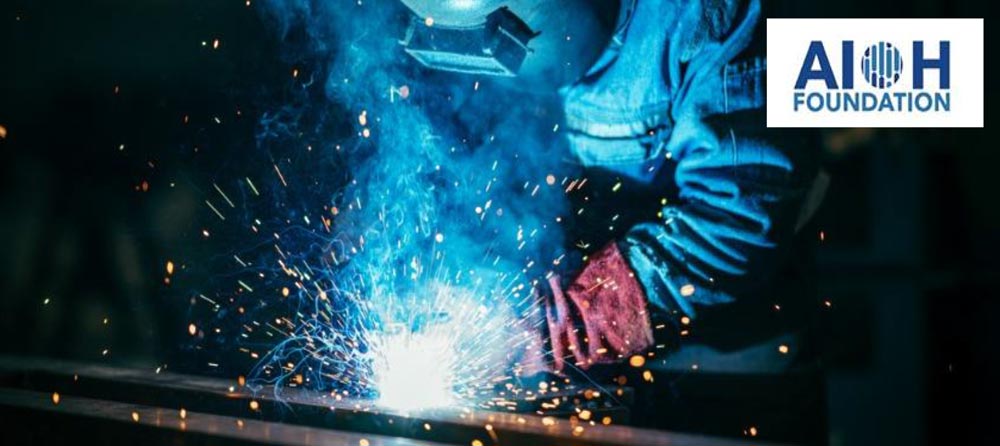 Key considerations:
Australia's workplace illness fatality data is grossly inadequate, and people are dying because of it.
Why aren't these deaths counted.
Why does this need to change.
A way forward.
Grants Program
Our Grants are awarded to organisations that carry our research into ways of preventing and controlling occupational diseases in their industry.
We will be publishing the findings from our first round of Research Grants as soon as they become available.