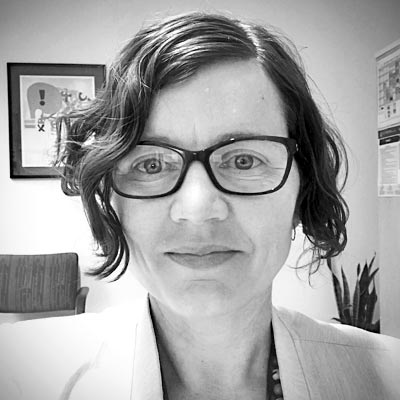 Sally North (MAIOH) has qualifications in chemistry, occupational safety and health, business administration and occupational hygiene and toxicology. She has extensive experience as a work health and safety inspector, with a focus on occupational hygiene issues, and is currently a Director in a work health and safety regulatory agency. Sally leads a directorate of specialist inspectors focussing on occupational health and hygiene, human factors, ergonomics, plant and engineering as well as industry based work health and safety inspectors.
Sally has provided input into the development of national model legislation and codes, and works with other agencies on issues such as asbestos, flammable refrigerants and fitness for work.
Sally has experience as a school board member and is the past president of a not-for-profit association in the education sector.